COLOR BLOCK BLOG
---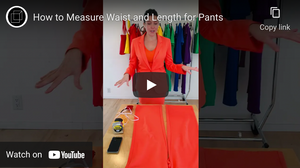 Women, this is for you: Take back your power + know thy waist and length! For some strange reason, the women's fashion industry has perpetuated a racket which has us...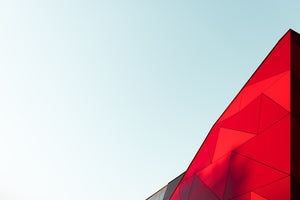 What kinds of things are red these days. Apples. Fury. Herrings.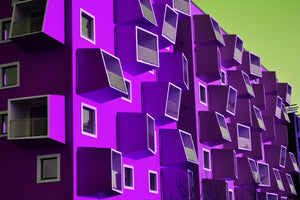 Sometimes you just need to discuss purple as a power color. Yes, Monochrome is made in Minnesota and we have a lot of history with purple. Prince, for instance. Prince...